The Jolly Miller Cafe Essendon
1057 Mt Alexander Rd, Essendon 3040 Melbourne
+61 3 9379 8741
The Jolly Miller story began in the early 1990s with a humble bakery patisserie in the small country town of Gisborne in Victoria's Macedon Ranges. The word soon spread and there are now Jolly Miller Cafés across the state offering quality barista coffee and wholesome food.
Concerning the menu:
Grilled chicken burger, wagyu beef burger, king prawn salad, pork dumplings, bruschetta of grilled vegetables, house made waffles, egg and bacon...
Concerning the drinks:
Freshly squeezed juices, supershakes (nutella peanut butter, chocolate Lamington, Oreo...), milkshakes, smoothies, iced coffee, chocolate, mocha, house coffee blend, spice latte, Belgian hot chocolate, tea...
Category: Coffee - Drinks - Cocktails
Price range: Au$3.50 ~ Au$20.90
Monday: 6am - 5pm
Tuesday: 6am - 5pm
Wednesday: 6am - 5pm
Thursday: 6am - 5pm
Friday: 6am - 5pm
Saturday: 7am - 5pm
Sunday: 7am - 5pm
We speak:
This page is available in English | French | Vietnamese
Visit at: http://www.thejollymiller.com.au/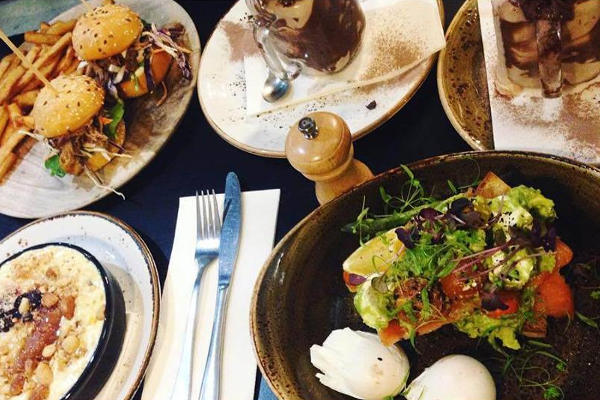 Manage this page
If you are the owner of this establishment/page/article, you can get access to a management and analytics dashboard, improve your rank and launch ads campaign. Update your page now>>>
Customers and Users review