Let's talk about Megavina and our services
Founded in 2013, Megavina is a Creative Travel and Tourism Advertising Agency. We specialise in hospitality, catering and service to be able to create a useful directory for tourists but also locals.

Our team is composed of international editors, translators, photographers, insiders, business development agents and investigators. They are working in 4 countries (Vietnam, Australia, Japan and Canada).
How to register your establishment online?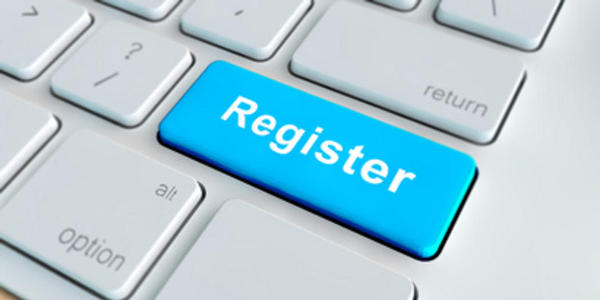 If you are the owner of a restaurant, hotel, shop, business, services or if you are managing an event in your city, if you are presenting your new menu, you can easily present it on Megavina for free!
We invite you to register your business >>>
What are the crowns and why do they affect my rank?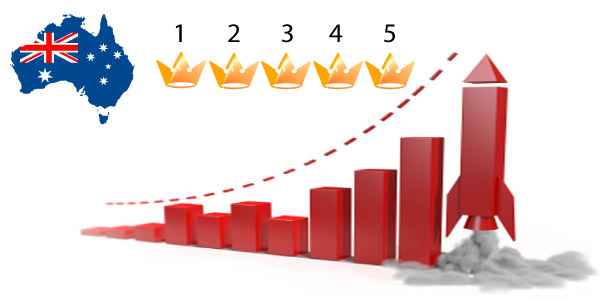 Megavina adopted a system which helps you to improve your position/rank on Megavina.com. You will receive a crown based on your notoriety, more people like your page, more you will get points and better will be your rank!
To get your first crown, you just have to like our
facebook page
, you will receive 1 crown + 200pts
You are using social networks, let's share our work, follow us, we will follow you, share our articles, we will sahere yours. You will receive 1 crown + 200pts (Twitter - Instagram - Google Plus)
Your clients leave comments and appreciations on your page, you will receive 10pts for good comments but -10pts for bad comments. After 10 good comments, we offer you 1 crown + 200pts
Upload interesting photos on our Photo contest (chef dish - landscape - animals - photo of your establishment - garden - flowers... After 5 photos accepted you will receive 1 crown + 200pts. Each photo is linked to your page to improve your visibility! It's the best way to improve significantly your rank!
Add a badge on your website or a link to megavina.com (text or banner or badge), we will offer you 2000pts and 1 crown. Just log in on your dashboard to get the code!
If one of our investigator or insider visit your establishment, leave a good review and score concerning your establishment, you may receive a 6th star and up to 5000 points.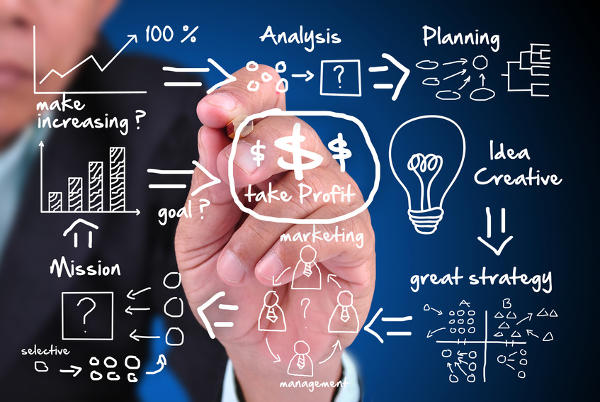 How to contact us?
There are many ways to contact us, we speak English - French - Vietnamese - Japanese - Spanish - Russian
By skype: megavinatravel
By mail - Contact us now >>>