The Post St Kilda
304/306 St Kilda Rd, St Kilda VIC 3182, Melbourne, Australia
+61 395 347 678
The Post St Kilda is not just a place to sip on cocktails, to drink craft beers or to taste red or white wines, it's also a live music bar and a place to eat.
At the Post Beer(s) Garden, a cosy place to enjoy life and to quench your thirst, at The Post Lounge you can taste a selection of dishes (sit back, relax and appreciate), at the Front Bar you will appreciate drinking and talking about politics, current affairs or your grandma. If you want to organize an event, the Inkerman room can house 45 for stand up groups or 30 people seated.
Concerning the menu:
An interesting selection of dishes such as Charcuterie board, pepper and lemon calamari, wagyu beef burger, pappardelle meat balls, pumpkin and parmesan ravioli, chicken parmigiana, pan seared salmon fillet, eye fillet, sangas, wraps and salads (Express lunch)...
The Post St Kilda is a nicely renovated old school hotel, interesting decor, cold beer and friendly service. Handy location on the corner of Inkerman St and St Kilda Rd.
Category: Brasserie / Bistro
Price range: Au$6.00 ~ Au$32.00
Monday: noon - late
Tuesday: noon - late
Wednesday: noon - late
Thursday: noon - late
Friday: noon - late
Saturday: noon - late
Sunday: noon - late
We speak:
This page is available in English | Vietnamese
Visit at: http://www.stkildapost.com.au/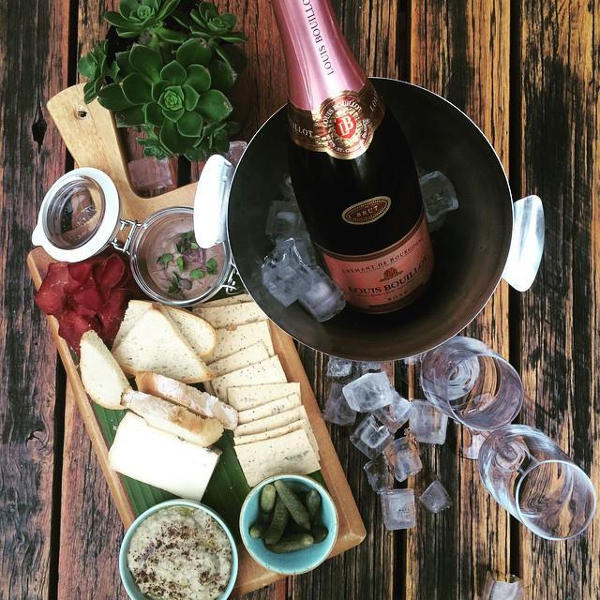 Manage this page
If you are the owner of this establishment/page/article, you can get access to a management and analytics dashboard, improve your rank and launch ads campaign. Update your page now>>>
Customers and Users review