Urban Art Australia
1/81A Wentworth St, Port Kembla, New South Wales 2505
+61 432 583 161
We are the artists that love to get our hands dirty, lose sleep, and produce our best art with each passing mural project. We believe that with the correct mix of artistic ability and surrounding ourselves with great people. The sky's the limit to what we can achieve together.
We have designed and painted over 80 street art & mural project across Sydney for clients such as Anytime Fitness, Westfield, and Google. We paint murals for interiors or exteriors both commercial and domestic.
Here at Urban Art Australia we live murals, we paint murals.
Category: Art / Artist / Design / Talent
We speak:
This page is available in English
Visit at: http://www.urbanartaustralia.com.au/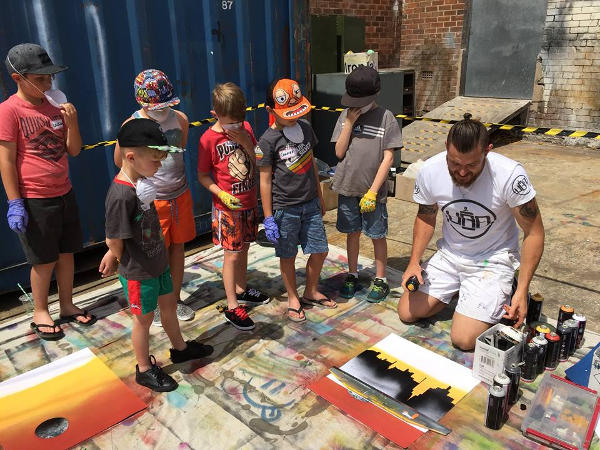 An interesting video to watch
Manage this page
If you are the owner of this establishment/page/article, you can get access to a management and analytics dashboard, improve your rank and launch ads campaign. Update your page now>>>
Customers and Users review