Original Art by Kim Leutwyler
Bold, bright, powerful and original LGBTQ-identified & Queer-allied women paintings...
Growing up in the United States, Kim Leutwyler has concurrent bachelor degrees in Studio and Art History from Arizona State University, and additionally graduated from the School of the Art Institute of Chicago with a Painting and Drawing degree. She visited Australia 10 years ago while studying abroad at the University of Auckland in New Zealand and fell in love with Sydney. For the past decade she has always spoken about making it back, so she migrated in Sydney in 2012.
You might recognize Kim Leutwyler's unique aesthetic. It's bold, bright and powerful!. Big blocks of colour flow in and out with her subjects, which are predominantly portraits of LGBTQI-identified and queer-allied women. One of her works, the portrait of her good friend, Ollie Henderson "Start the Riot" was nominated as a finalist in the 2015's Archibald prize, and Leutwyler is quickly gaining a loyal following for her incredible work.
Kim Leutwyler is also passionate about philanthropy, and founded a project, called PhilanthropART, six years ago, to donate a portion of the proceeds of her original artwork sold to various non-profit organisations.
Her idea of "success as an artist" has always been to change the world through artistic vision and funding for non-profit organizations and the arts. She hopes to eventually include other artists in the project.
Leutwyler has also been selected as the winner of the 2016 Midsumma guide cover competition, where her artwork will be featured throughout the festival, as well as throughout various queer media outlets.
Category: Art / Artist / Design / Talent
This page is available in English
Visit at: http://kimleutwyler.com/
Follow: https://www.facebook.com/PhilanthropArt/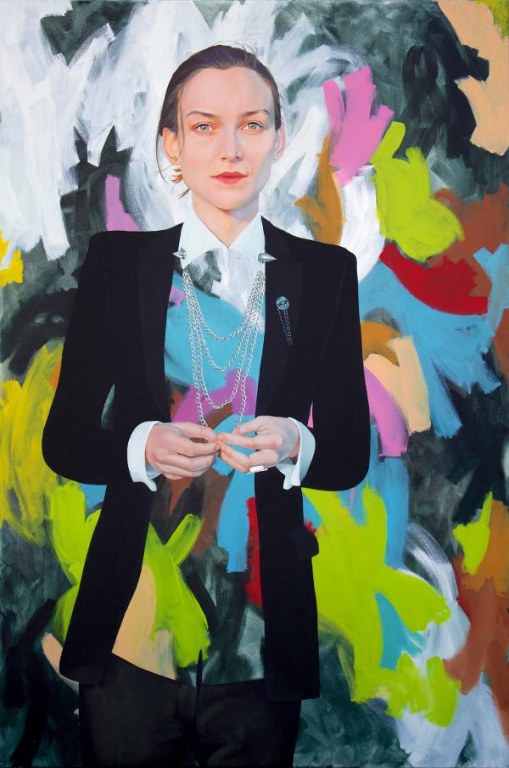 An interesting video to watch
Manage this page
If you are the owner of this establishment/page/article, you can get access to a management and analytics dashboard, improve your rank and launch ads campaign. Update your page now>>>
How to find Original Art by Kim Leutwyler
Her portrait "Clover" has been selected as a Finalist for the 2016 Portia Geach Memorial Award! You will recognize the Lord Mayor of Sydney Clover Moore. See it on display in the National Trust S.H. Ervin Gallery from 4 November – 18 December 2016.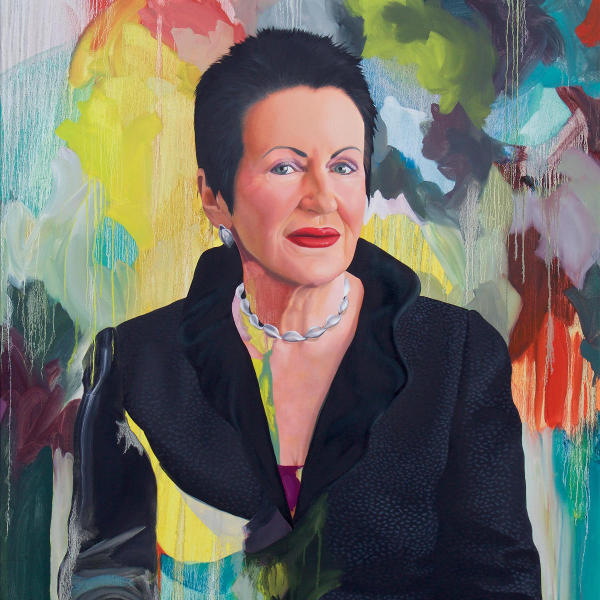 The S.H. Ervin Gallery is one of Sydney's leading public art institutions housed in the historic National Trust Centre on Observatory Hill, The Rocks in Sydney. The Gallery's exhibition program is designed to explore the richness and diversity of Australian art, both historical and contemporary, and present it in new contexts.
Address of the Gallery: 2 Watson Rd, Millers Point NSW 2000, Australia
An easy way to find his way - The Map
Customers and Users review