Feast Asia Festival in Melbourne
Special Event the 1st of May 2016 from 10am to 5pm
Experience Asia in the heart of Melbourne with a sample of culinary delights, vibrant performances and iconic traditions from one of the most captivating continents on earth.
Enjoy a range of hands on activities including Japanese Taiko drumming, Martial arts and Chinese Lion Dancing workshops alongside Filipino BBQ, Vietnamese coffee and Taiwanese street food.
Feast Asia will also feature an Asian beer bar, concert hall, panel discussions and tastings of the finest whiskey from the region.
Price range: 17AUD this fee includes exhibitions, talks/panel discussions, cooking demonstrations, workshops, whiskey tasting, Taiko drumming, live music, access to street food vendors etc. Entry is free for anyone with a valid student, seniors or concession card.
Category: Events & Entertainments
Price range: Au$17.00 ~ Au$17.00
We speak:
This page is available in English | French | Vietnamese
Visit at: https://museumvictoria.com.au/immigrationmuseum/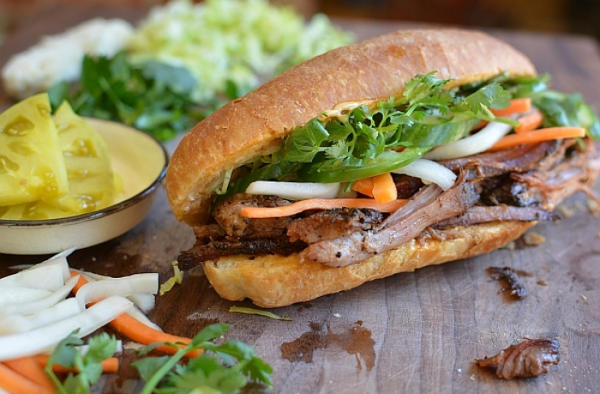 An interesting video to watch
Manage this page
If you are the owner of this establishment/page/article, you can get access to a management and analytics dashboard, improve your rank and launch ads campaign. Update your page now>>>
How to find Feast Asia Festival in Melbourne
Where to meet? At the Immigration Museum which collaborates with culturally and linguistically diverse communities to explore, document and present stories and experiences of immigration and cultural diversity in Victoria.The Immigration Museum is close to Clarion Suites Gateway, the Indian restaurant Shiraaz, the classic Italian restaurant and Bar the Trust and the trendy, compact cafe brewing coffee T-Roy Browns.
An easy way to find his way - The Map
Customers and Users review