The Vertue of the Coffee Drink
8 Raffa Pl, Carlton VIC 3053
+61 3 8060 6987
Vertue Coffee is an Award winning speciality coffee roastery, café, kitchen and retailer based in Carlton, Melbourne. Not only a place to sip on beverages and coffees but also to enjoy different dishes.
What's on the Menu?
Lemon Myrtle mousse, Salmon garden, Banoffee pancakes, Matcha waffles, Tamarind prawn toast, Gangnam burger...
At the Vertue of the Coffee Drink, they endeavor to deliver the tastiest coffee without any pretension!
Category: Coffee - Drinks - Cocktails
Price range: Au$4.00 ~ Au$24.00
Monday: 7am - 4pm
Tuesday: 7am - 4pm
Wednesday: 7am - 4pm
Thursday: 7am - 4pm
Friday: 7am - 4pm
Saturday: 7.30am - 4pm
Sunday: 7.30am - 4pm
We speak:
This page is available in English
Visit at: http://vertuecoffee.com.au/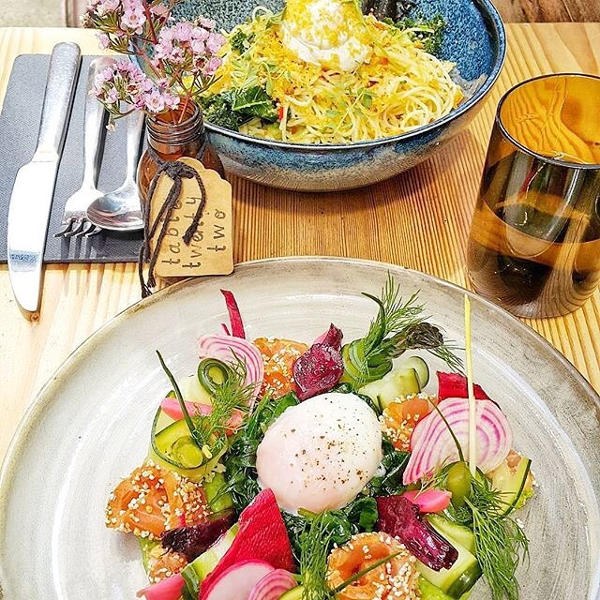 Manage this page
If you are the owner of this establishment/page/article, you can get access to a management and analytics dashboard, improve your rank and launch ads campaign. Update your page now>>>
Customers and Users review