Pentridge Prison Ghost tour
Walk in the footsteps of Chopper Reed, discover outlaw Ned Kelly's remains, and experience the final moments of Ronald Ryan, the last man to be executed in Australia...

With 44 bodies buried on-site, it's no wonder the facility is haunted by its past. Get access to buildings closed to the public as your personal ghost guide takes you on an eerie 2-hour tour for adults only. Enter the site and begin your tour of Pentridge Prison, D Division, built in 1850. The first prisoners arrived at the prison in 1851, and it was officially in 1997.
Learn about the dark side of Australia's most famous prison. Ronald Ryan was the last man executed at Pentridge Prison, and in Australia. He was hanged in D Division at 08:00 on 3 February 1967 after being convicted of the shooting death of a prison officer during a botched escape from the prison. Later that day, Ryan's body was buried in an unmarked grave within the D Division facility.
Category: Best Sightseeings / Tickets and Pass
Price range: Au$48.00 ~ Au$48.00
We speak:
This page is available in English
Check availability or/and Book now >>>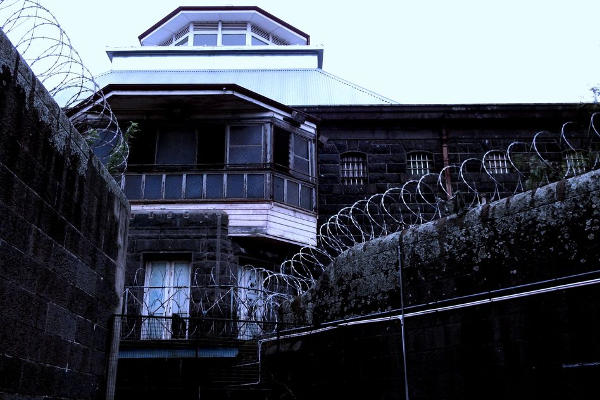 Manage this page
If you are the owner of this establishment/page/article, you can get access to a management and analytics dashboard, improve your rank and launch ads campaign. Update your page now>>>
How to find Pentridge Prison Ghost tour
Where to meet? Pentridge Prison, D Division, at the corner of Urquhart Street and Wardens Walk South, Coburg.
This tour is for adults only (must be aged 18+).
An easy way to find his way - The Map
Customers and Users review