Hyams beach New South Wales
Did you know that Hyams Beach is present in the Guinness Book of Records as having the beaches with the whitest sand in the world?
Hyams Beach is a popular holiday spot on the South Coast of New South Wales. The name refers to both the charming seaside village and the beach itself, which is surrounded by beautiful natural attractions that include Jervis Bay National Park to the north and Booderee National Park to the south.
With white sand beaches stretching out as far as the eye can see, it's the ideal spot for a relaxing break.
A lot of locals who live in Canberra and other neighboring cities recommend taking a day trip to the this beach. It is about a 3 hour drive from Canberra, a ride that goes through Morton National Park.
What to do in Hyams Beach?
Diving and snorkelling are very popular in Jervis Bay, where you may spot octopus, cuttlefish, sea dragons. Surfing, kayaking, windsurfing, paddleboarding and sailing are also popular in this beautiful marine park.
Category: Places to visit
This page is available in English | Vietnamese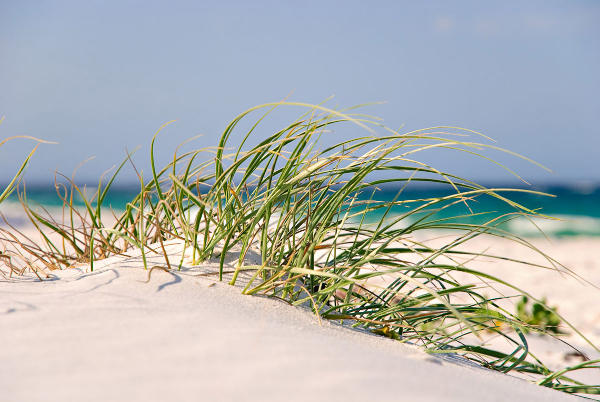 Manage this page
If you are the owner of this establishment/page/article, you can get access to a management and analytics dashboard, improve your rank and launch ads campaign. Update your page now>>>
How to find Hyams beach New South Wales
Hyams Beach is also the perfect place for picnic, nature discovery and camping.
An easy way to find his way - The Map
Customers and Users review